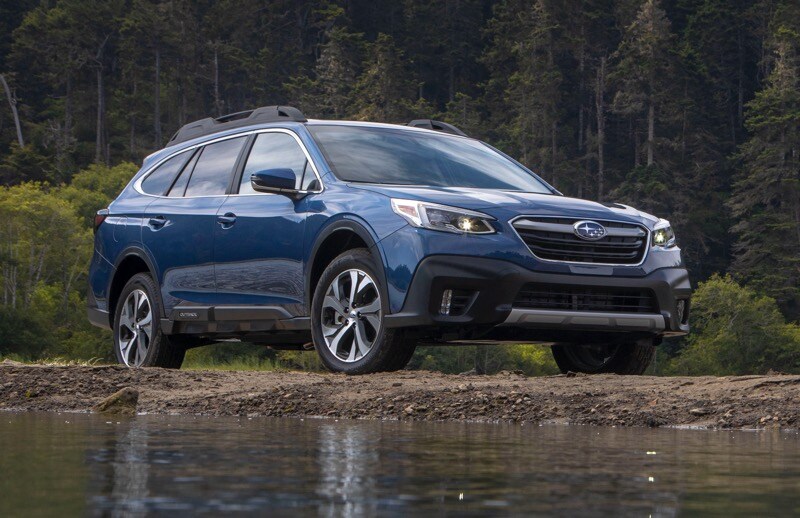 Sometimes the Metroplex's weather can surprise you. We might get some cold temperatures, some snow, and ice. Even in the summers, we might have torrential rainstorms with thunder and lightning.
There is one brand of vehicle sold here in the Metroplex that can handle everything that mother nature can dish out on us – a Subaru.
Now is a perfect time for a Subaru to prepare yourself for our crazy weather patterns. There is no better time to get a great deal at Ewing Subaru of Plano. We have some great deals on all 2021 Subarus.
What makes a Subaru…
Read More