Subaru Models Are Perfect for Pet Lovers
Here at Ewing Subaru of Plano, we understand the important role that pets play in our lives. When shopping for a new ride, you need to ensure your next vehicle will be able to handle your furry friend. It's for that reason that our team is proud to bring a pet-friendly attitude to the Plano area so you can find the best ride for you and your family.
Local drivers know that when it comes time to get behind the wheel of a new vehicle, competing with a Subaru is no easy task. And that's because Subaru offers durable materials, capable attitude and modern features in their healthy lineup of new models. With vehicles like the 2020 Subaru Ascent and 2020 Subaru Crosstrek, at our dealership, you won't have to settle when it comes time to buy.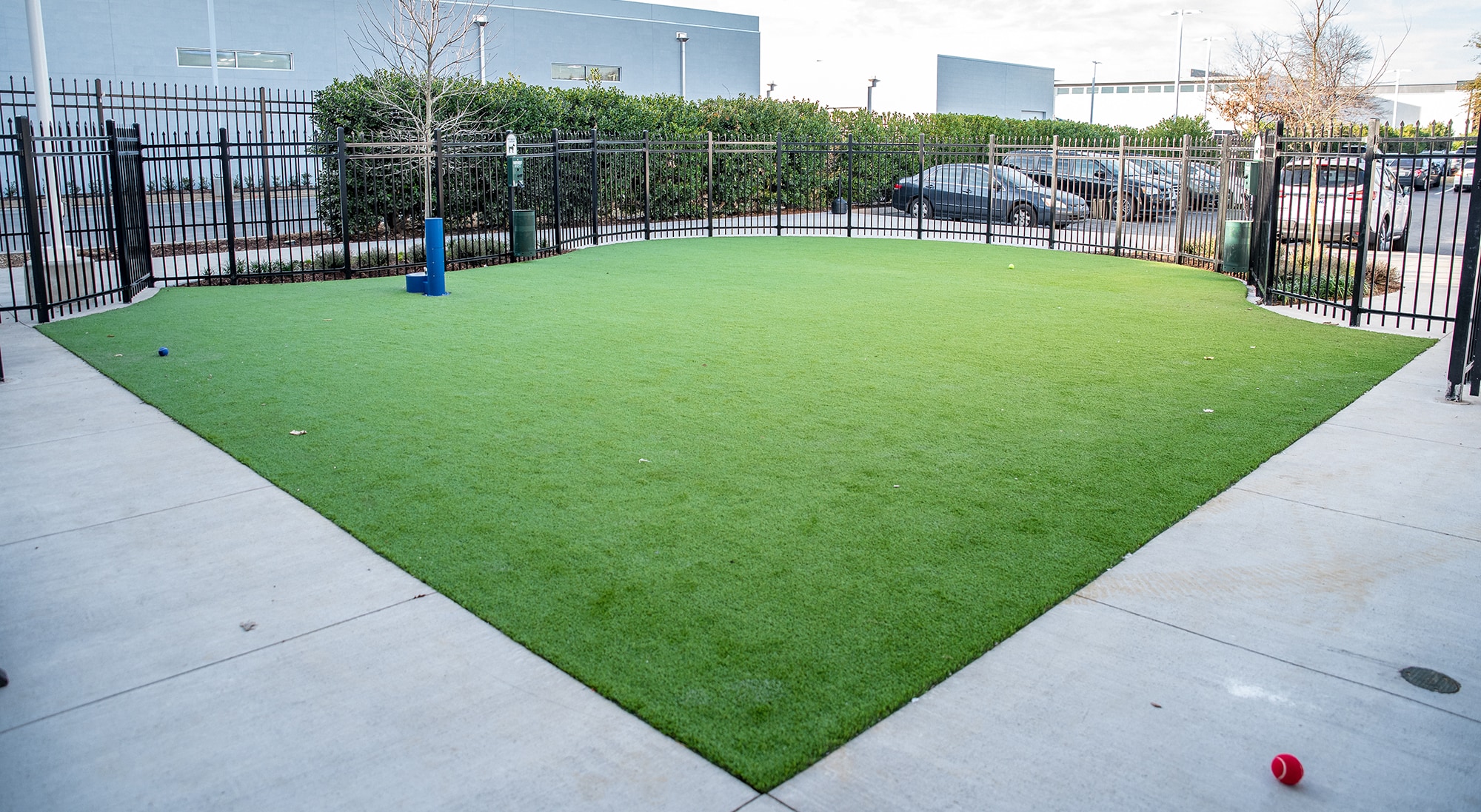 Find a Subaru that Fits the Whole Family
We know the car shopping process can be stressful. You'll likely spend some time at our dealership exploring the variety of Subaru models that we offer to the area. Because we know many drivers shopping for a Subaru are pet owners, we want to help make your time at our dealership easier. Once you visit our store, you'll find we have a dog park on-site, so your dog has a place to stretch its legs while you find your next Subaru purchase. Which is something both you and your dog are likely to appreciate.
Additionally, because Subaru is a manufacturer committed to pets in all sizes, they partner with a variety of organizations that look out for the welfare of animals. From helping shelter dogs find their forever home to donating pet supplies to local shelters, Subaru aims to help animals in need get the life they deserve.
If you're interested in becoming a proud new Subaru owner, we encourage you to visit our store. Once you do, you'll be that much closer to finding a vehicle that you and all of your family members will love for the many miles ahead.
Our Dog Park Includes
A safe space for your pup to take care of business
Room to run and play off-leash
An easy-access water fountain
Treats and toys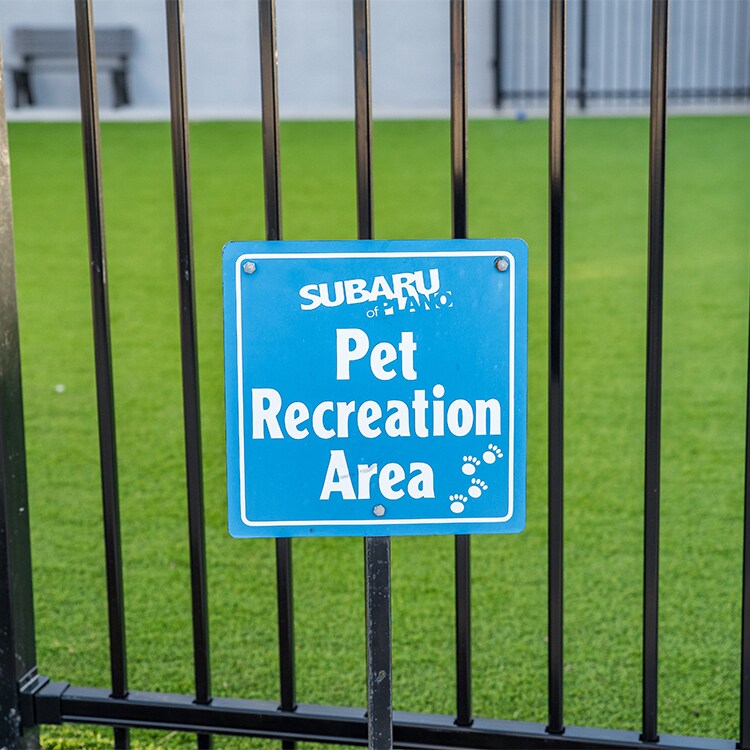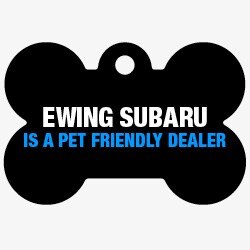 Hours
Monday

8:30 - 8:00PM

Tuesday

8:30 - 8:00PM

Wednesday

8:30 - 8:00PM

Thursday

8:30 - 8:00PM

Friday

8:30 - 8:00PM

Saturday

10:00am – 5:00pm

Sunday

Closed