Subaru Battery Service in Plano, TX
When your Subaru model's battery is in good condition, it can be easy to forget battery maintenance. However, a battery that needs attention will let itself be known! When your Subaru needs to have its battery serviced, we invite you to visit Ewing Subaru of Plano near Dallas, Texas. As your local source for Subaru maintenance and repairs, we will be glad to help with all your battery needs. You can learn more about the battery services that your Subaru needs on this page; then, come to Ewing Subaru of Plano near Frisco, Texas.
Battery Services
Battery Inspection - Like all rechargeable batteries, the car battery in your Subaru will slowly lose its ability to hold a charge. This may be difficult to notice until your battery is nearly unable to hold a charge. To avoid being surprised by a dying battery, we recommend that you have your battery tested at least once a year. Our technicians will perform a load test to measure how much energy your battery can hold. If your battery still has sufficient life left, you're all set! But if the battery is too low, it will need to be replaced. If your battery shows any signs of poor health, we also recommend coming to Ewing Subaru of Plano for a battery test.

Battery Replacement - When the battery in your Subaru needs to be replaced, Ewing Subaru of Plano is the place to go. We have the high-quality automotive batteries your Subaru needs, and our technicians can replace the battery for you. They will remove the old battery and dispose of it safely. Then, they will install the new battery and ensure that the connections are tight.
Learn More
Battery Terminal Cleaning - Your battery has two terminals to which battery cables connect. One of the cables runs from the alternator to the battery, and the other cable runs from the battery to the starter. These cables need to be tightly connected in order to ensure that electricity is moving smoothly; however, a buildup of corrosion can loosen the cables' connections. Our technicians will check for corrosion as part of your battery inspection. If they find that the terminals have this buildup, they will remove it and re-tighten the cables.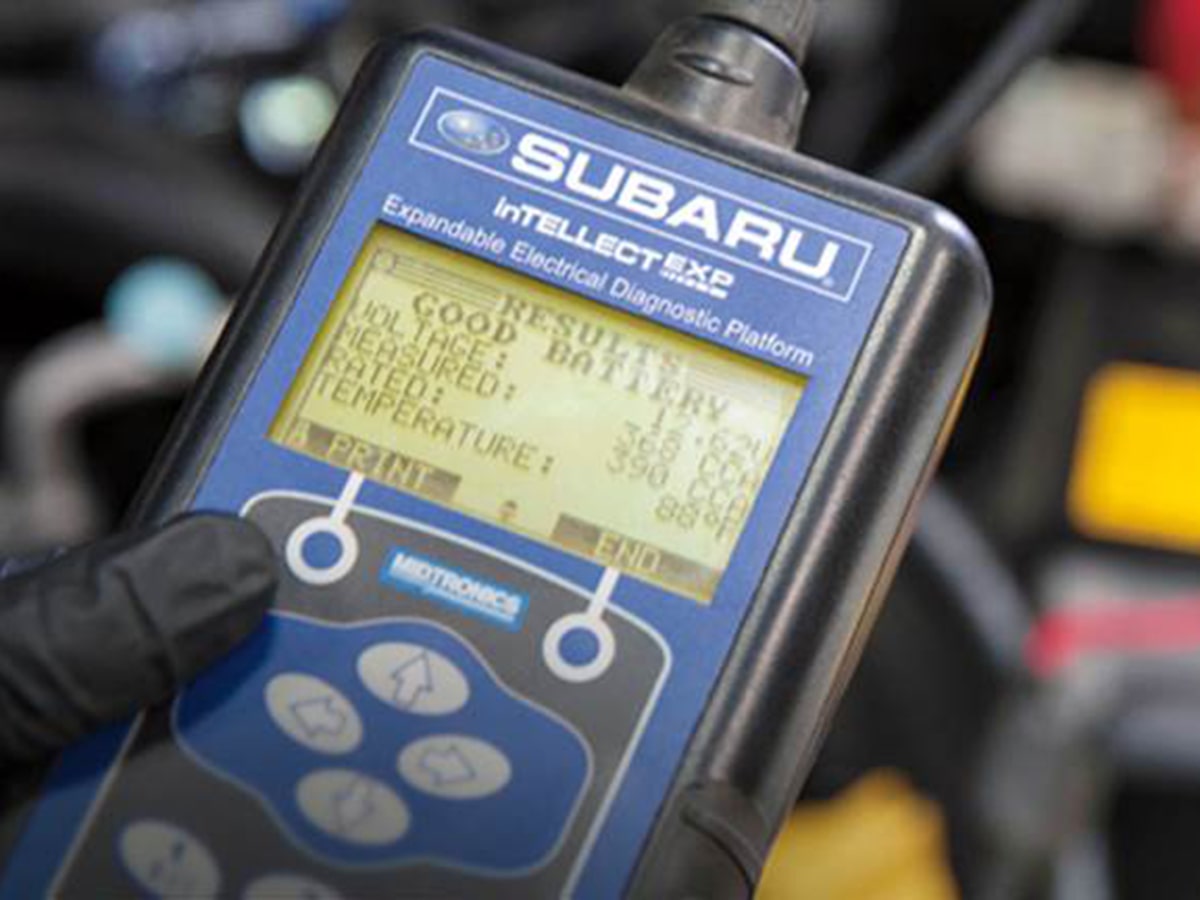 What Your Car Battery Does
Without a battery, your Subaru would not be able to start. The battery stores electricity, which it then sends to the starter when you press the Engine Start button or turn the key in the ignition. Once the starter turns your engine over, the alternator begins to generate more electricity. It uses this electricity to run your vehicle's electrical components; in addition, it recharges the battery.
Choose Ewing Subaru of Plano for Battery Service
When your Subaru needs battery service -- from battery inspection to battery replacement --, we are ready to help at Ewing Subaru of Plano, not far from Garland, Texas. We have a service center staffed by Subaru Certified Technicians using Genuine Subaru batteries. While our technicians perform battery service, you can help yourself to the numerous amenities in our customer lounge, including complimentary snacks and beverages.
Schedule Subaru Battery Service Near Dallas, TX
Battery service is usually fast, so you can stop by our Subaru Express Service lane and have your battery serviced without needing to make an appointment. Want to schedule an appointment instead? Use our online tool or call our service center.
Complimentary Amenities
Our commitment to Subaru-certified service quality with maximum customer satisfaction extends our customers' peace of mind regarding extraordinary vehicle care by certified technicians in a state-of-the-art facility with OEM parts and fluids. The online service scheduler lets customers book appointments within minutes for maximum convenience.
Free Wi-Fi
Courtesy Loaners
Business Workstations
Complimentary Beverage & Coffee Bar
Complimentary Snacks
Newspapers & Magazines
Vending Machines
Certified Technicians
Comfortable Waiting Area
Rental Cars Available
Saturday Service Hours
Courtesy Transportation Shuttle
Children's Play Area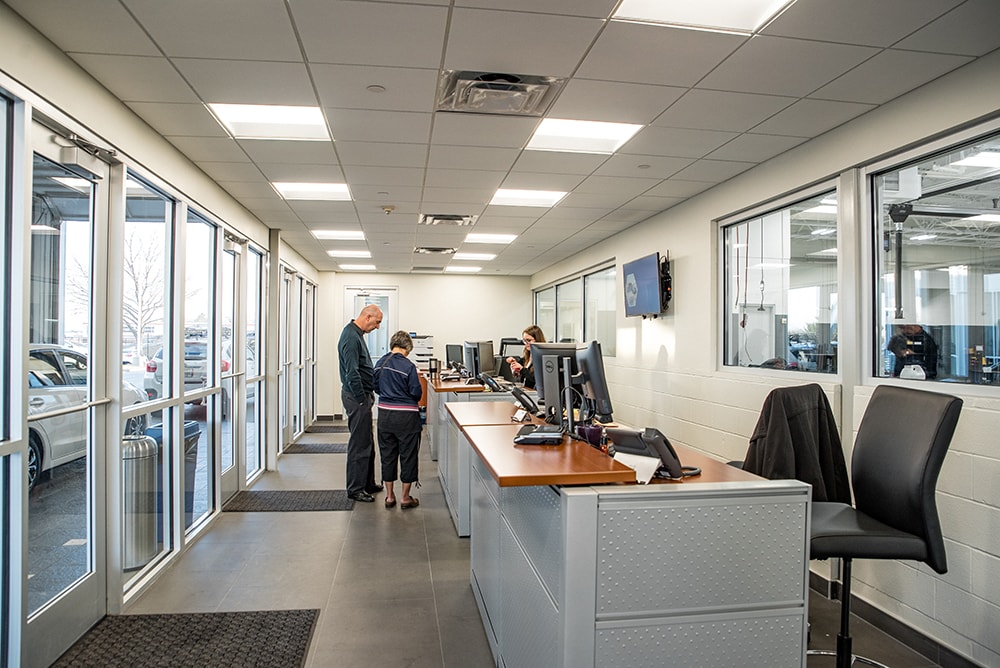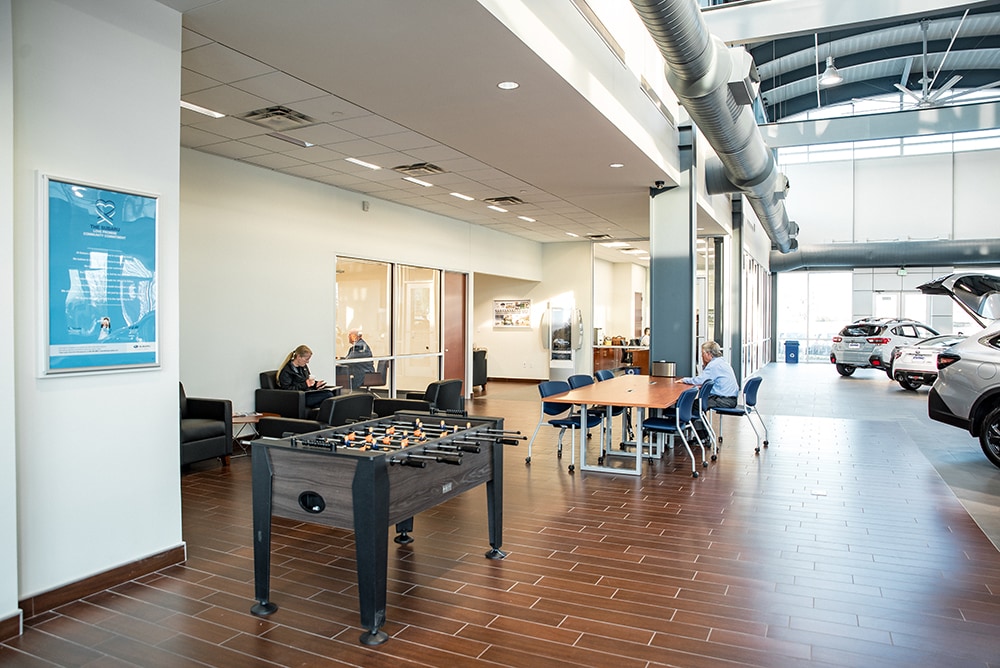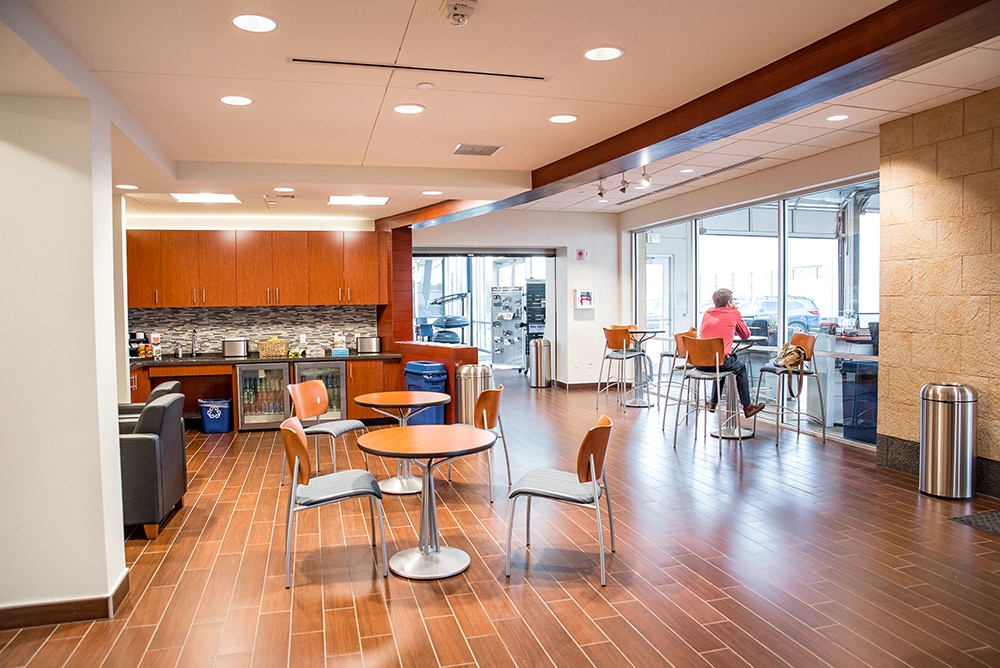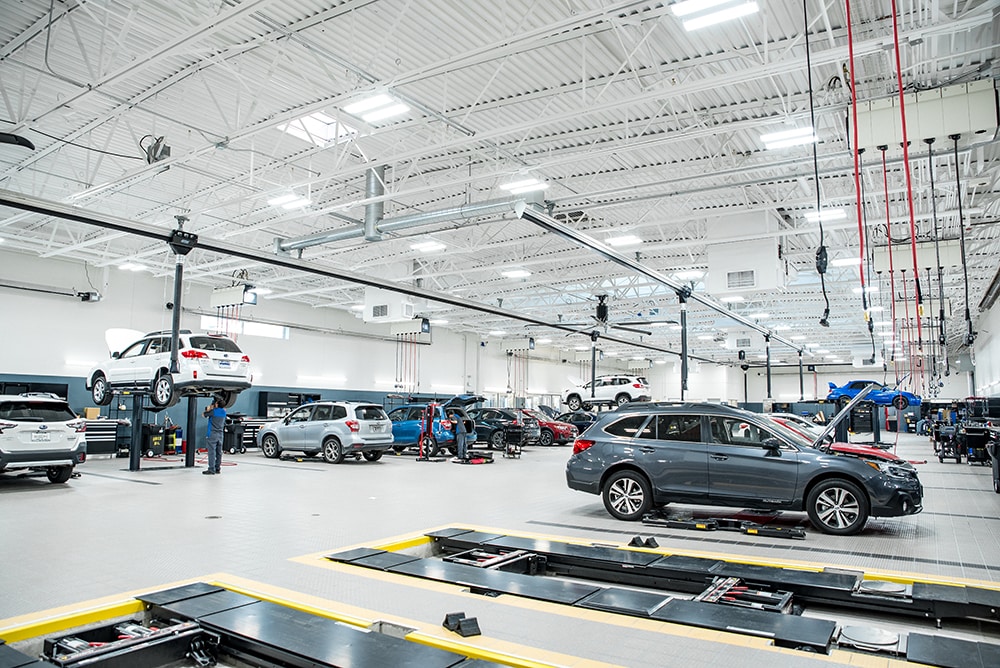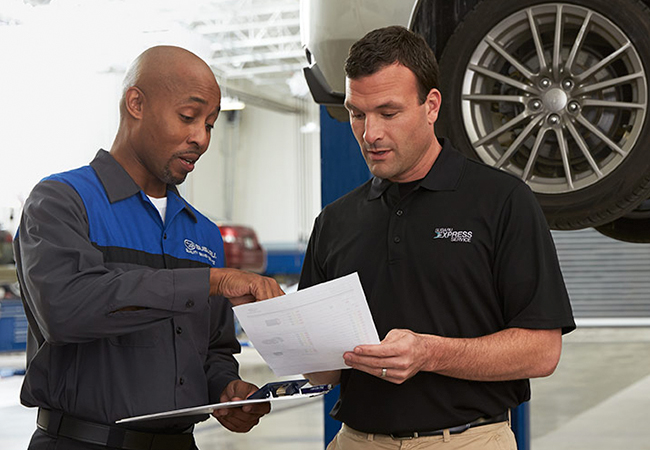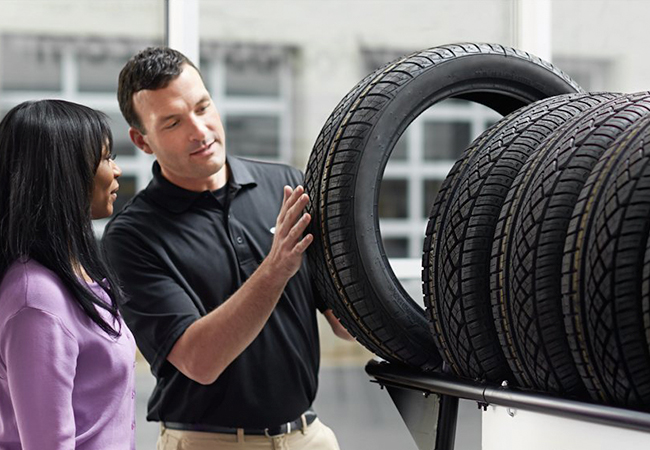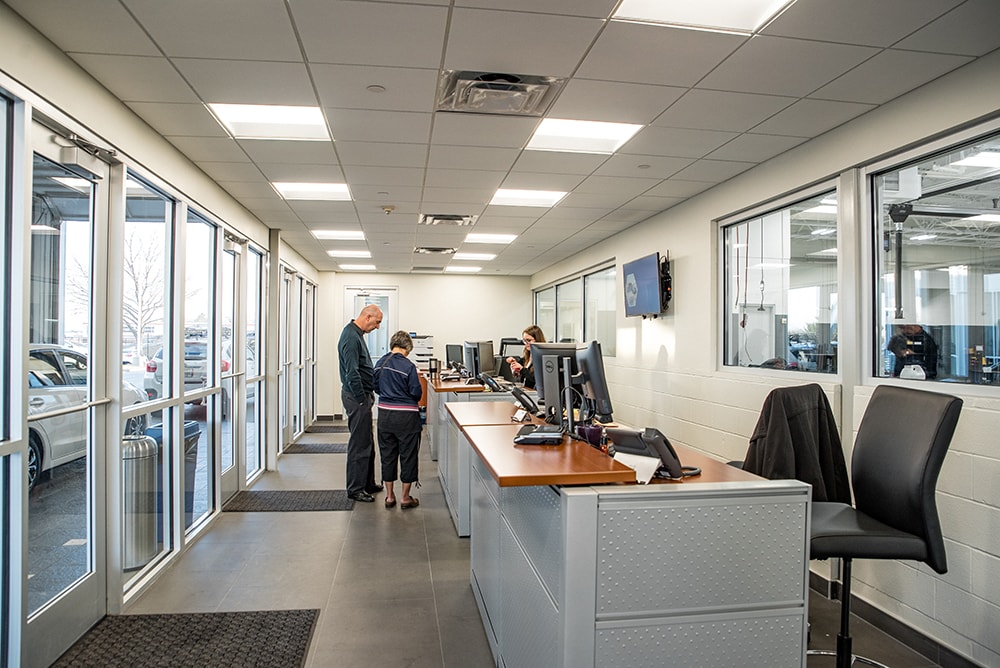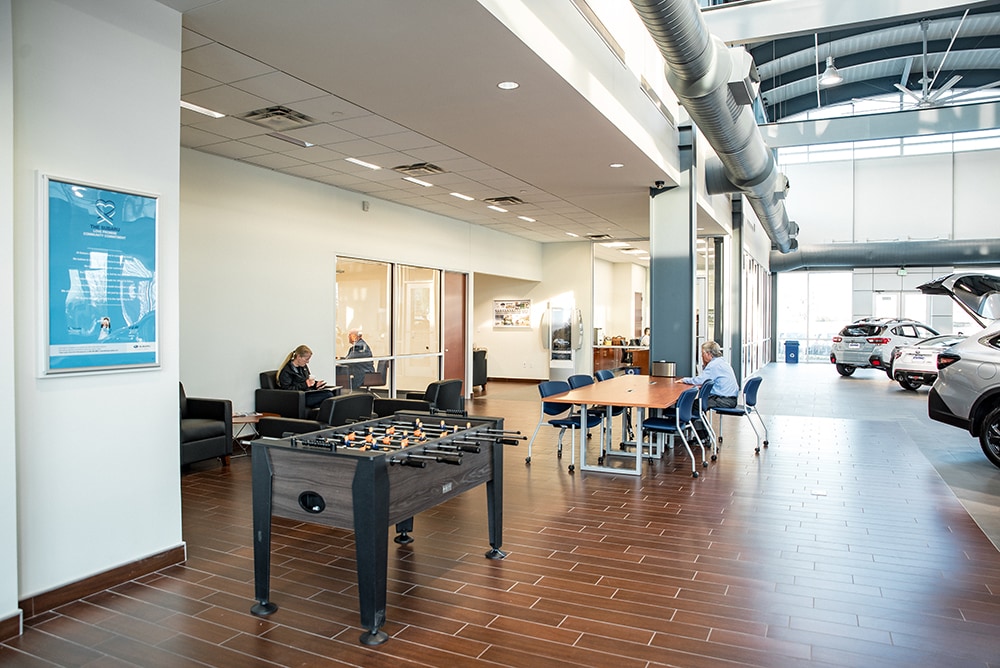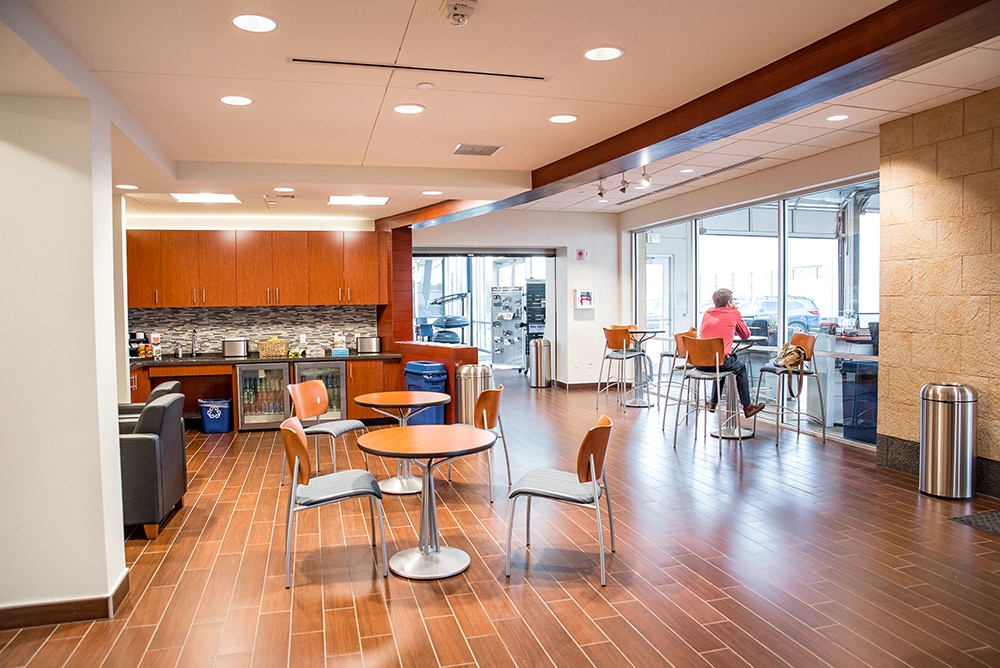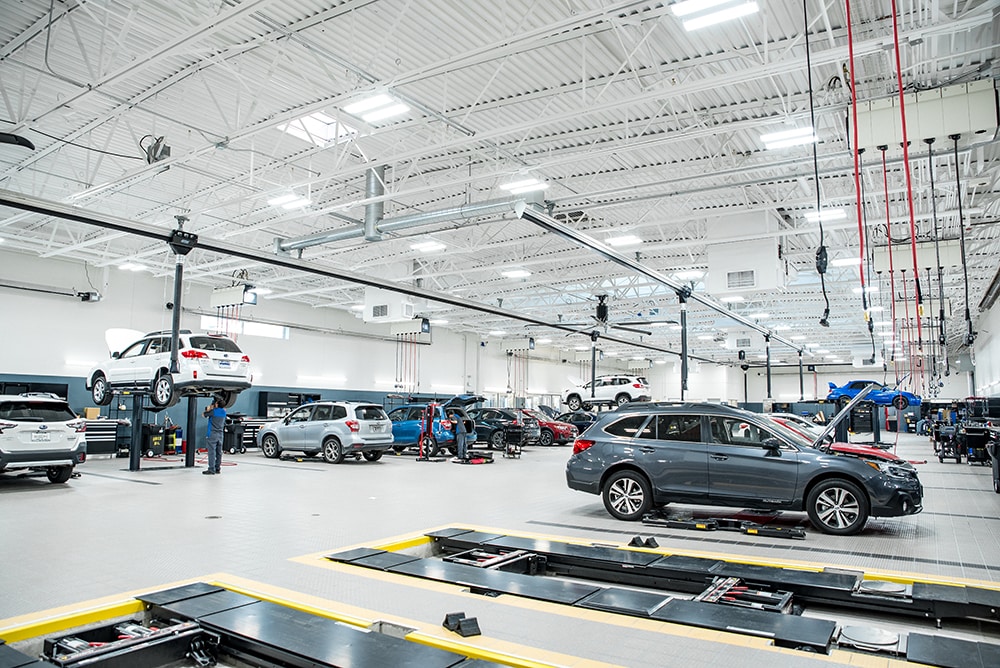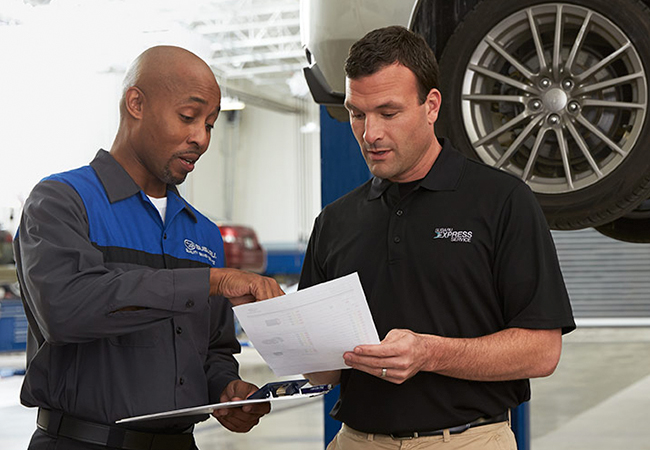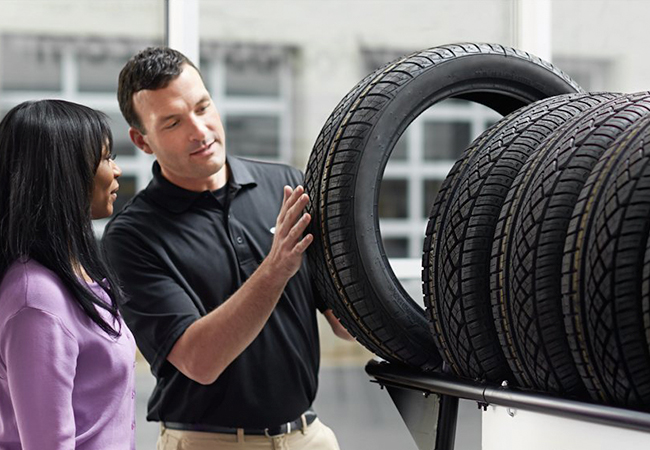 Ewing Subaru of Plano

1555 Dallas Parkway
Plano, TX 75093