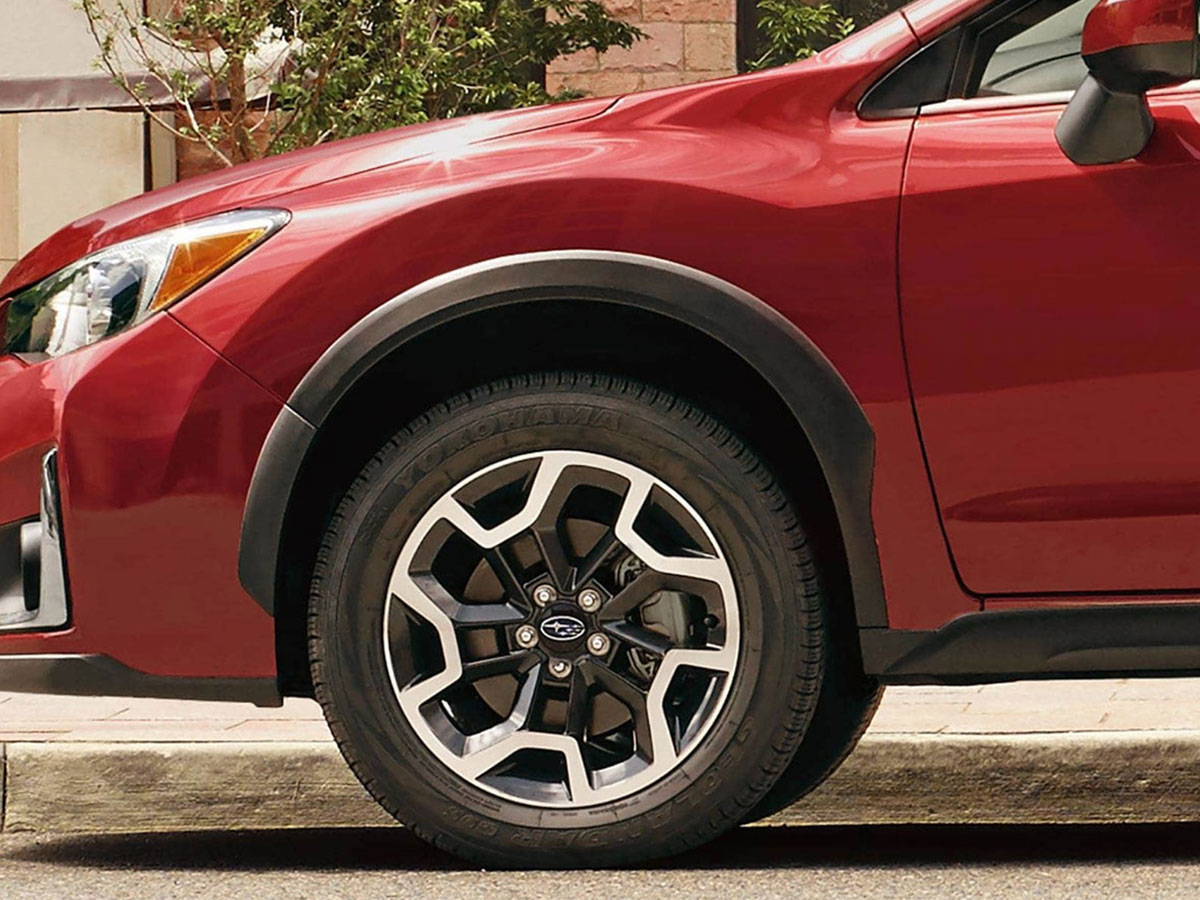 Subaru Brake Fluid Exchange in Plano, TX
Brake fluid is essential to the optimal operation of your vehicle's brakes. Automotive brakes are hydraulically operated, and brake fluid is necessary to power the hydraulics. Over time, brake fluid can leak out of your vehicle or simply get used up. Brake fluid needs to be replaced on a regular basis to ensure that your brakes continue to work as they should.
The replacement process requires two OEM Subaru parts. The remaining old brake fluid must be drained out of the system. After this is complete, the fresh brake fluid will be poured into the reservoir, from where it will drain into the rest of the vehicle's braking system.
Schedule Service
Service Specials
Brake Fluid Exchange Helps Maintain Your Brakes Efficiency
If you don't have your vehicle's brake fluid exchanged on a regular basis, this can have serious consequences. First of all, the performance of your car's brakes will deteriorate as more fluid leaks out and gets used up.
Eventually, the lack of fresh brake fluid will actually cause extreme wear and tear on other parts of your braking system like the brake pads and rotors. This can result in components breaking or needing to be replaced earlier than normal.  All of this can be avoided by simply having your brake fluid exchanged at Ewing Subaru of Plano.
As previously mentioned, your vehicle's brakes may become damaged if you don't have your brake fluid exchanged in time. This can result in expensive repairs. It may even cause an accident if your car's brakes don't work when you need them to.
Ewing Subaru of Plano, which also serves local communities like Frisco, Garland, and Dallas, has a fully equipped service center in addition to its inventory of new, certified pre-owned and used models from Subaru and other major manufacturers. All the technicians working in our service center are fully trained and certified. They have a great deal of experience working on Subaru vehicles as well as vehicles from other manufacturers.
Drive to Ewing Subaru of Plano today to get your vehicle the service it needs.