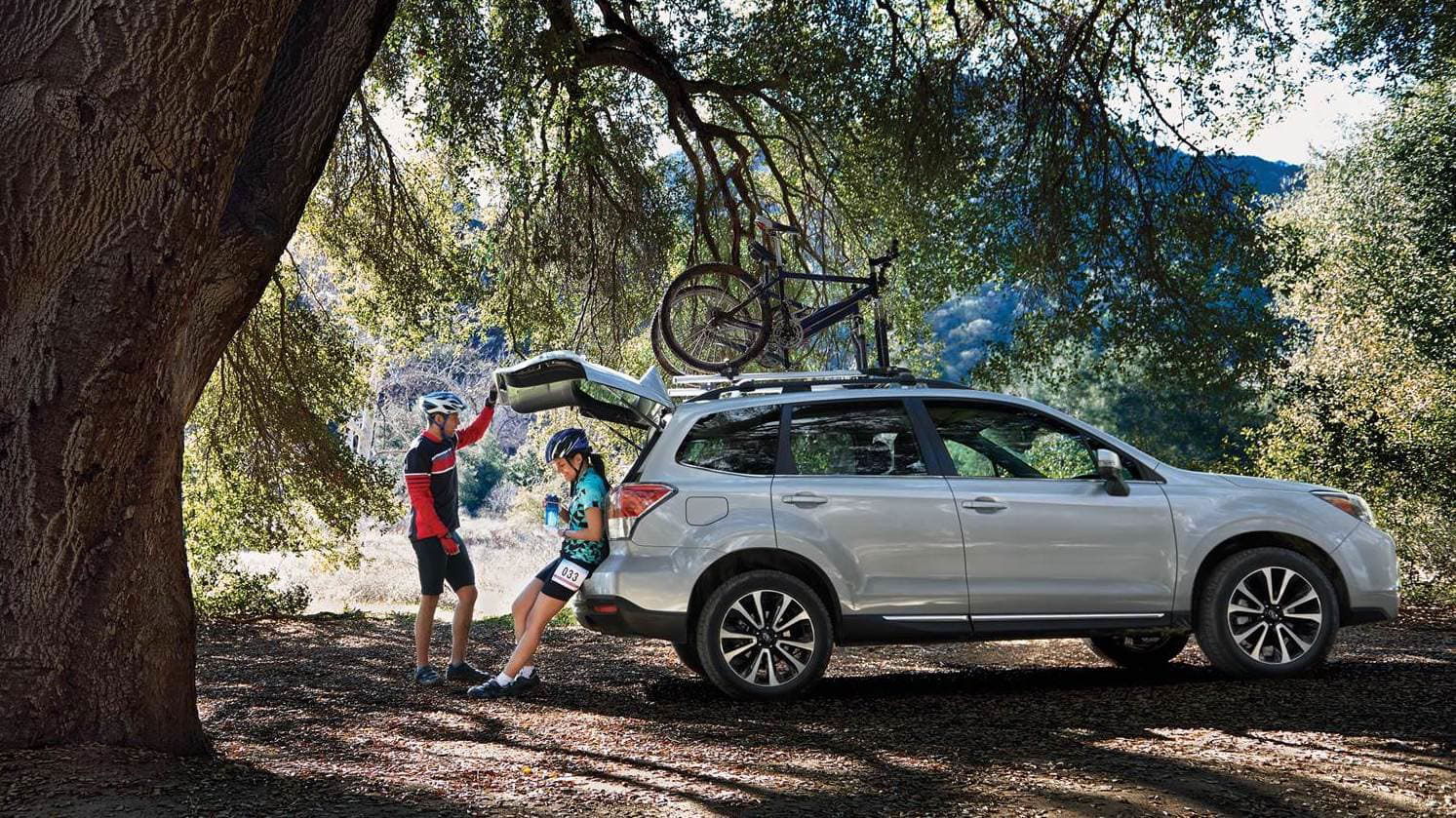 Complete Brake Rotor Service in Plano, TX
Brake rotors, also called brake discs, are vital for proper operation of the braking system. Over time, this important part wears down due to repeated usage. When the brake rotors have worn down, they need to be replaced or resurfaced.
Whether replacement or resurfacing is the best choice varies based on the condition of the brake rotor. Rotors that have one or two worn spots on the surface of the disk can usually be reconditioned and do not need to be replaced. However, rotors that are worn all the way through must be replaced.
Schedule Service
Service Specials
Repairing Your Brake Rotors is Crucial
It is dangerous to continue driving with worn-out brake rotors. Your vehicle's brakes will not function as well as they should. As the rotor becomes more and more worn, the braking performance of the vehicle will decrease dramatically.
Also, rotors may eventually warp, which could break the brake calipers. This would necessitate expensive repairs to the entire braking system of the vehicle. It's easy to avoid this by simply having your brake rotors resurfaced or replaced on time.
If you don't take care of your brake rotors immediately, the condition of the rotors will deteriorate rapidly. Your vehicle's braking performance will be compromised. If you wait much too long to replace your rotors, other parts of your vehicle's braking system, such as the brake calipers, or brake pads may be negatively affected.
Brake System Reair Headquarters in Plano, TX
Ewing Subaru of Plano has served Plano and surrounding communities like Frisco, Garland, and Dallas for many years. In addition to our new and certified pre-owned inventory of Subaru vehicles, we also have used Subaru models and models from many other manufacturers. Our automotive technicians are all highly trained and completely certified. We have extensive experience performing a variety of repair and maintenance work on vehicles from all major manufacturers. Our service department is also equipped with the latest technology to ensure that our work is as effective as it can possibly be.
Bring your vehicle into Ewing Subaru today to get your brake rotors resurfaced or replaced.