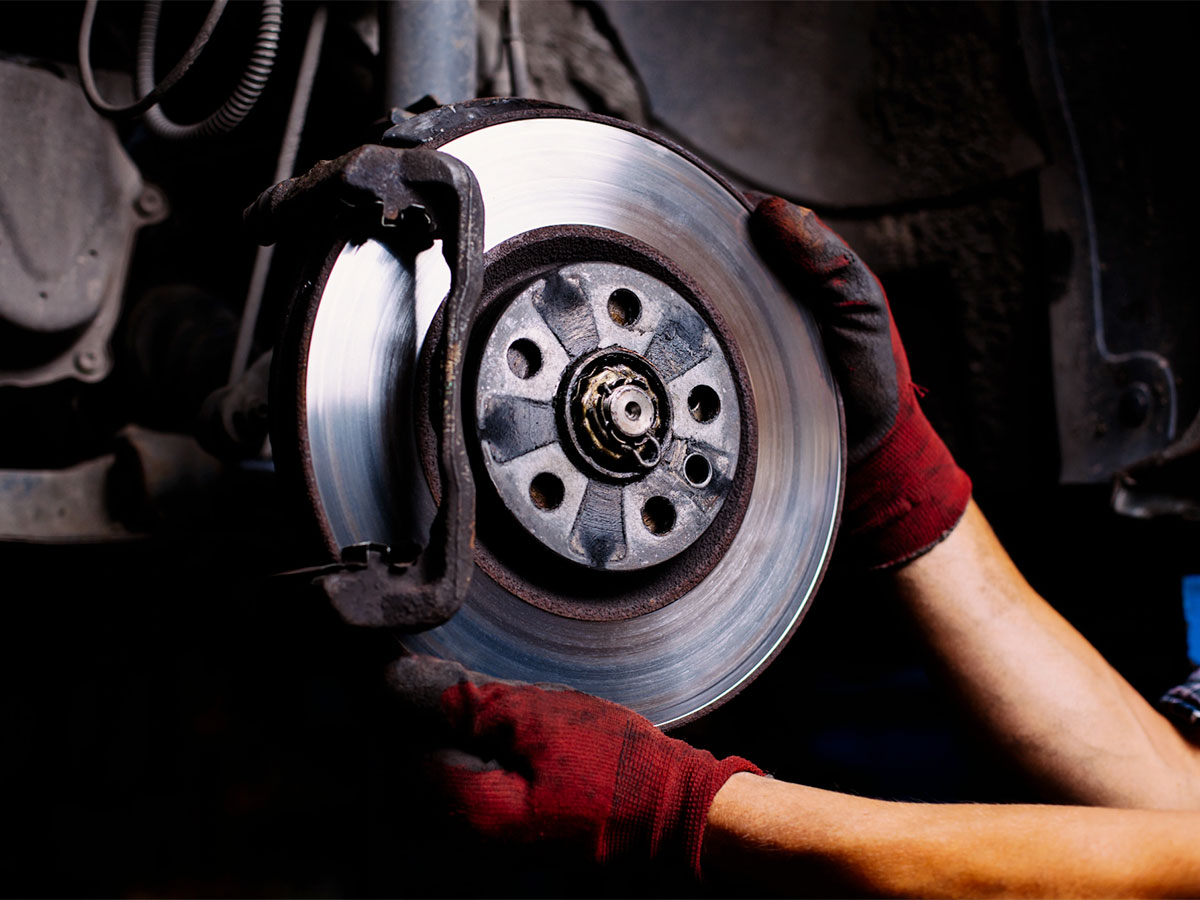 Complete Brake System Inspection in Plano, TX
Brakes are one of the most important parts of the safety systems within your car, keeping them in good shape is a must. Since brakes are such an integral part of your car, it is important to make sure that you are able to stop when you want to and that they are working properly.
Brake system inspections are important in that they do work to find issues before it does become so widespread that the car does not drive. A brake inspection is looking at the brake fluids, the brake lines, the brake pads, the brake rotors, and the calipers as well to make sure that they are performing the way that it needs to and that there are no serious issues that need to be fixed.
Schedule Service
Service Specials
Brake System Inspections Are Important for Safety
Your brakes are the most important part of your safety system that you have in your car and making sure that they are working properly is important. Your brakes are a very important safety feature for both you and other drivers and you want to make sure that they are working so having an inspection is going to pick up on problems before they become widespread or before your brakes go out and you and the other drivers on the road are in danger.
Delaying a Brake System Inspection is Risky
Your brakes are important, if you suspect that something is wrong with your brakes, you need to get them looked at as soon as possible. Delaying this type of maintenance service is going to result in your brakes being ineffective which can end up in your car not stopping when you need it to.
You need to take the time to make sure your brakes are in good shape so that if you do need to stop short, you are not going to have to worry about if your brakes are going to stop of not. Brakes are a must and keeping them in good shape is the only way that you can make sure your car is going to be safe and stop when you need it to.
Certified Subaru Service & Parts from Ewing Subaru of Plano?
Ewing Subaru of Plano is a fantastic dealership that offers a fantastic waiting area with wifi, courtesy transportation, business workstations and more so that you can be comfortable while you wait.