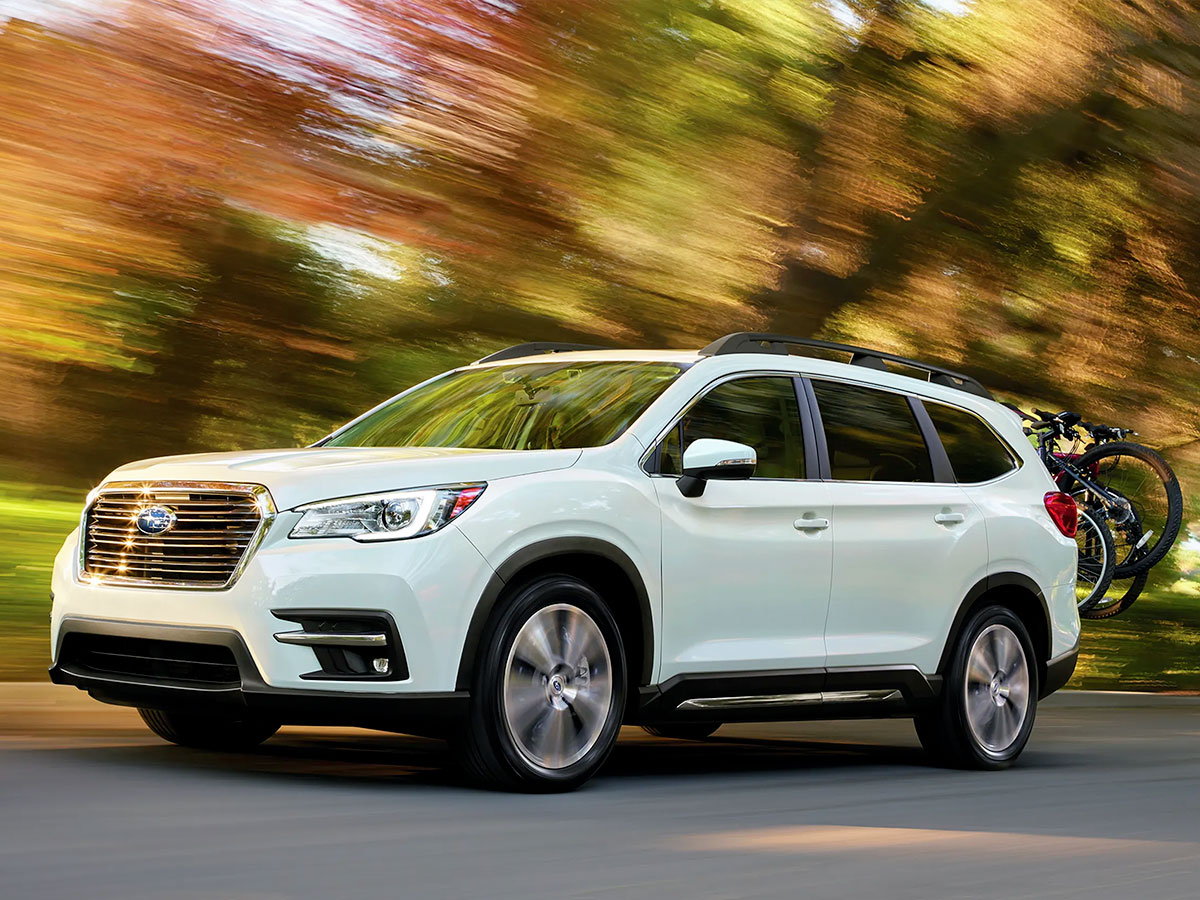 Carrollton, TX Subaru Oil Change
Owning a car in the Carrolton, TX area is a necessity for a lot of people. If you have to get around town to get to and from work or school, having a car will make the process a lot easier. To ensure that your car stays in good condition and lasts you for a long time, it is important that you carefully maintain your vehicle. One part of this is making sure that you have regular oil change services done.
Oil Change Overview
An oil change is a common service that most people will need to have done at least a couple of times per year. When you come in for service, the technician will first determine whether you need a conventional oil, semi-synthetic oil, fully synthetic oil, or diesel vehicle oil change service. This determination will be based on the age and make and model of your vehicle. Once you have determined which type of oil is right, the technician will drain the current oil, flush out your system and replenish it with a fresh supply.
How Often Should You Get an Oil Change?
The frequency that you need to have an oil change service done will vary based on the age and type of car that you have. This typically ranges in having the service done after driving anywhere between 3,000 and 5,000 miles. At a minimum, you should also have this service done every six months. When you stay current with your oil change service needs, it can help to keep your engine run efficiently and effectively. Ultimately, this will also extend the life of your engine. 
What Happens if You Delay Oil Change Service?
If you choose to delay an oil change service for too long, it could be problematic. Vehicles that do not receive regular oil changes will soon start to see a lot of strain put on their engines. This could cause serious damage that will require far more significant repairs. It could also make your vehicle unsafe to drive as a lack of regular oil changes could cause your engine to start to overheat.   
Oil Changes in Carrollton,TX
If you need to have an oil change near Carrollton, TX, it is important that you come to Ewing Subaru of Plano as soon as you can. This is also a convenient option for anyone near Dallas, Plano, Frisco, or Garland. This service center continues to have a great reputation with customers due to the great vehicle care that the certified technicians provide. Additionally, there are unique customer service features including access to rental cars, courtesy shuttle services, and convenient hours.