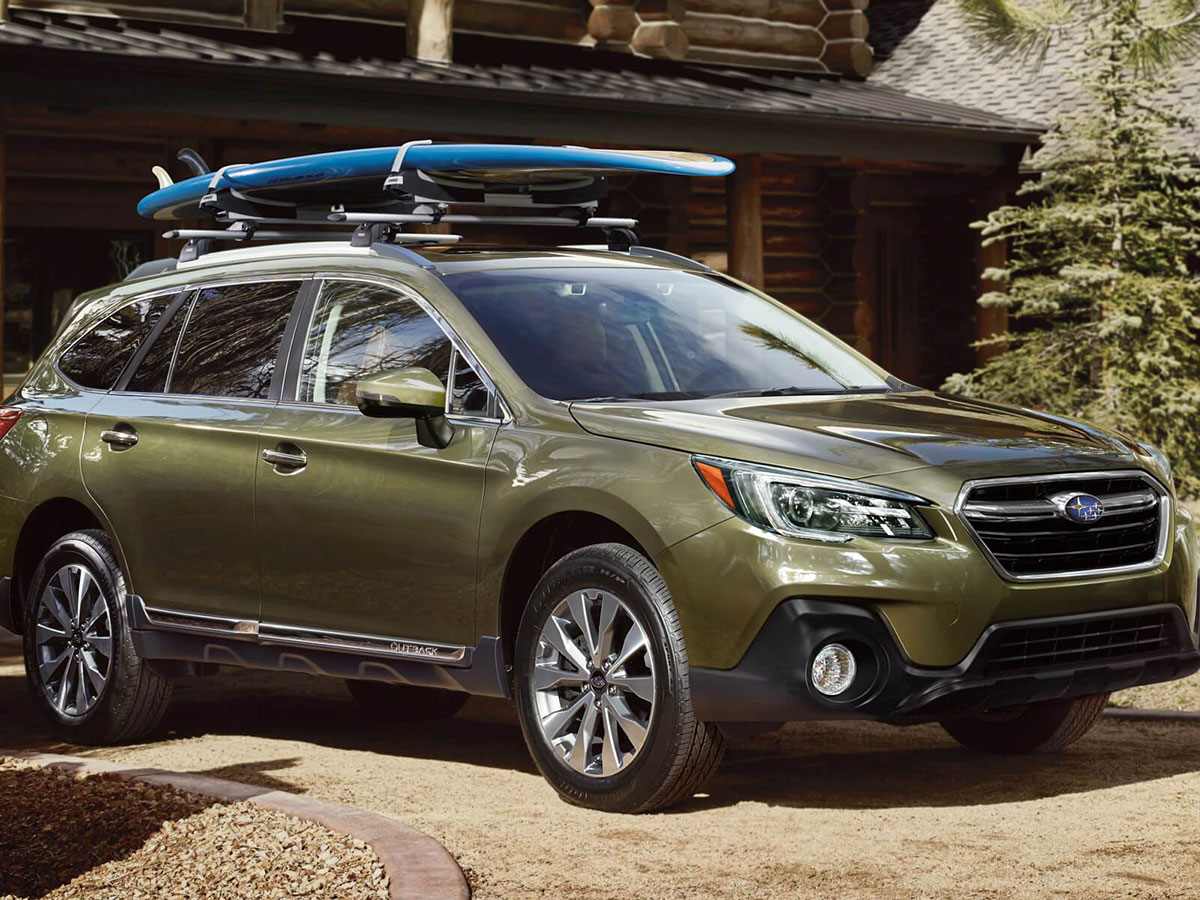 Subaru Tire Balancing
The tires of your vehicle are extremely important as they give you traction when you are driving on the road. To ensure that your tires are in good condition, there is some maintenance and repair that is needed from time to time. One type of repair that you may eventually need could be a tire balancing service.
Schedule Service
Service Specials
Importance of Driving on Balanced Tires
As you drive your car daily, there is always a good chance that your tires will become off-balanced. This is largely due to the pressure that is put on your tire from the regular task of moving your car. If this occurs, you may notice that some tires wear down faster than others and that your steering seems off. Because of this, you should make sure that you have a tire balancing service done. When a professional and certified technician does this, they will rebalance the tires through the use of weights and pressure systems to ensure good alignment and balance.
Balancing Your Tires
There are normally many signs that you need to receive a professional tire balancing service. Some of the most common will include if your car is drifting or if certain tires are deflating and deteriorating faster than others. When you receive a tire balance service, the repairs made will help to end this concern. This will ensure that you have a balanced vehicle that will give you more control and extend the useful life of all of your tires. If your tires need balanced and you don't take the vehicle in for service, several negative situations could arise. The most significant issue you will have is a continued lack of balance when you are behind the wheel. This could end up throwing off your entire steering and alignment system. Which could then lead to more expensive repairs in the future and could make your car less safe to drive in the interim.
Ewing Subaru of Plano Tire Center
The next time you believe that you need to have a tire balancing service done, you should bring your car to Ewing Subaru of Plano. The team at Ewing Subaru of Plano includes certified technicians and dedicated customer service professionals that want to make your experience as great as possible. This includes offering you very convenient hours and a waiting room with free WiFi and snacks to enjoy while you wait for the service to be done. Because of this, it continues to be a leading option for any vehicle service with those all over Plano, Garland, Frisco, and Dallas metro area.