Introducing the Ewing Sponsorship Program in Plano, TX
Here at Ewing Subaru of Plano, we warmly invite surrounding companies, event teams and committees to participate in our Ewing Subaru Sponsorship Program. This program is deeply rooted in our pride assisting local community events and organizations annually. We aim to make a difference by raising awareness and providing crucial support to causes that our Subaru dealership in Plano believes in.
If you want to apply for a sponsorship opportunity with our team, simply submit a sponsorship request! After careful consideration, we will reach out with next steps.
Types of Organizations We Support
Our team at Ewing Subaru of Plano believes in supporting a diverse array of causes that directly benefit the local community and those in need. Organizations focused on the arts, children's charities and causes, and education initiatives are the specific areas we feel most passionate about.
We regularly work with many different types of companies to sponsor upcoming events and encourage you to submit a sponsorship request for direct consideration!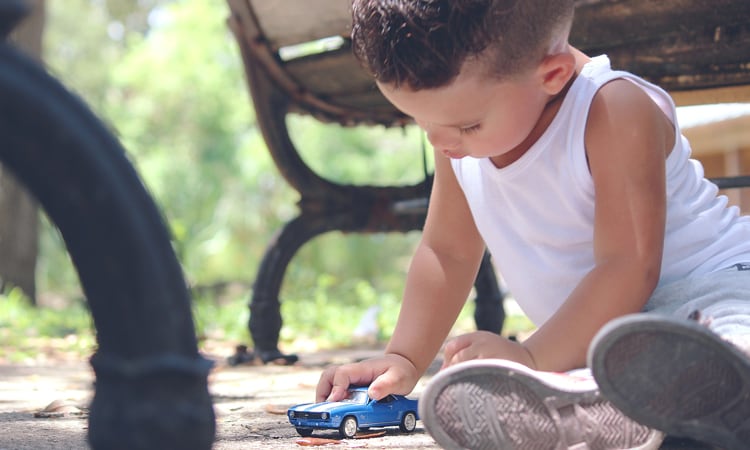 CASA of Collin County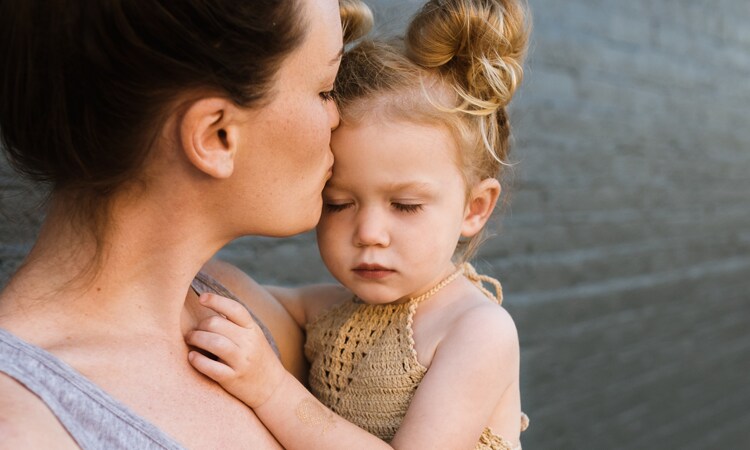 Genesis Shelter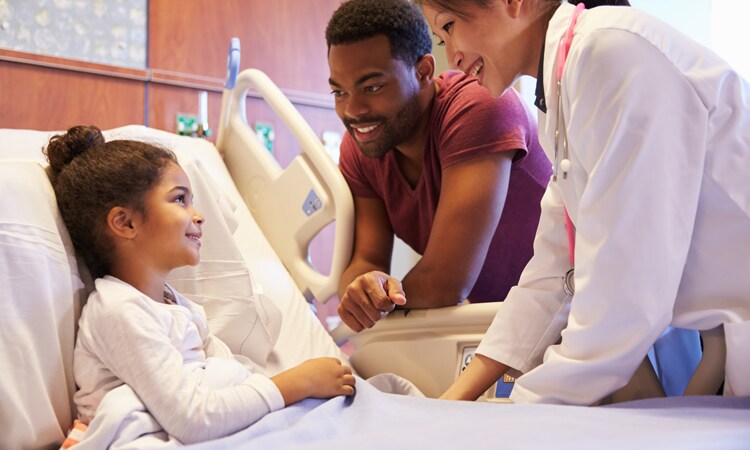 Living for Zachary
Submitting your Ewing Subaru Sponsorship Request
Interested in submitting a sponsorship form to connect Ewing Subaru of Plano with your organization's cause? Our team is thrilled to consider a potential sponsorship pairing and invite you to fill out a form below to get started. To properly time the sponsorship of a respective collaboration, please submit this request form a minimum of 30 days prior to the event's date. We look forward to reviewing the qualifications of your organization and following up with a direct answer to this sponsorship request.
Parties Ewing Subaru Doesn't Sponsor or Assist
The following parties aren't qualified to partake in the Ewing Sponsorship Program here in Plano, TX:
Organizations outside of community
Individuals
Political donations
Individual school groups and teams
Pageant and talent competitions
Third-party non-profit fundraisers
Ewing Subaru Budget Considerations to Keep in Mind
Sponsorship requests often vary in size and the scope of their focus, directly calling upon different funding needs based on these factors. We wish to remind qualified parties that funding requests exceeding an established budget in place may impact our ability to support worthy organizations and programs.
Hours
Monday

8:30 - 8:00PM

Tuesday

8:30 - 8:00PM

Wednesday

8:30 - 8:00PM

Thursday

8:30 - 8:00PM

Friday

8:30 - 8:00PM

Saturday

10:00am – 5:00pm

Sunday

Closed