How To Deal with In-Transit Vehicle & Parts Shortages

There's a good chance if you've done any automotive shopping in the past couple of years, even just dabbling in a little research, you've likely noticed that the industry is facing an issue of shortages. It's not just the automotive industry, though. There has been a global computer chip shortage going on since 2020, and that has led to a shortage of in-transit vehicles and some automotive parts. This doesn't mean that we cannot get new vehicles or parts for you, it just means that the process has changed and will likely take longer. As long as you have some patience, you can rely on us to help you deal with this issue.
Our Assurance to You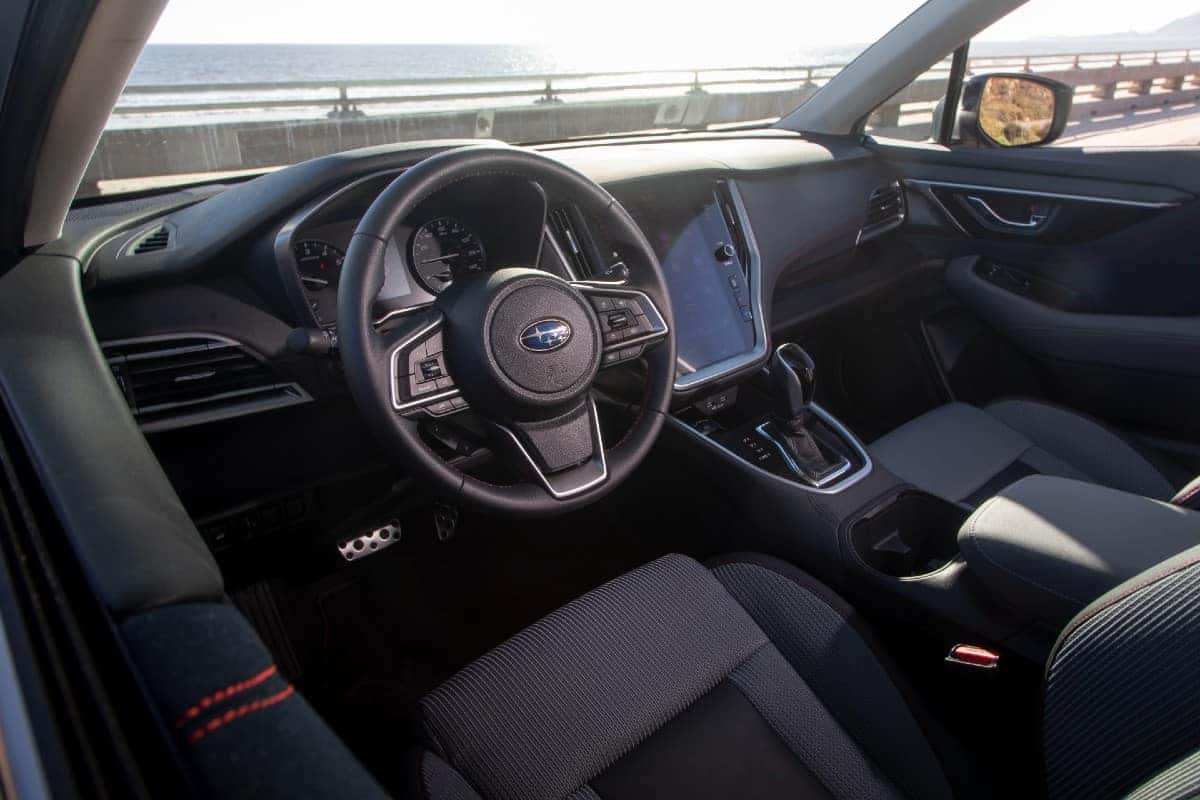 Rest assured that we will continue to do everything in our power to help you get the keys to whichever new or used vehicle you're interested in into your hands, or get that new part you need to repair or upgrade your current vehicle for you. It will likely take longer than you might be used to, but we'll be sure to keep you updated throughout every step of the process so you know exactly what's going on and what you can expect. These changes can bring frustrations, we've experienced them as well; but together, we can get through this and come out the other side with the vehicle or part you want.
Let Us Help You
In the meantime, if there's anything else we can help you with, don't hesitate to let us know. Whether you have some questions about your prospective vehicle, need something done to your current vehicle to make sure it works out until your new one becomes available, and so on – we're here to help. You can get in touch with us by stopping right into the Ewing Subaru of Plano dealership showroom or by calling the sales desk at 972-675-7487. Looking forward to helping you in the short term and long run!