Subaru Kicks Off 15th Annual Share the Love Event with $250 Million Goal

For 15 years in a row, Subaru has demonstrated the countless ways they Share the Love. This year's landmark event is yet another year of giving back to local and national charities that do good across the country. Subaru set a goal for $250 million in donations by working with participating retailers nationwide, like Ewing Subaru of Plano.
Giving Back
Every year, Subaru releases advertising spots that highlight some of the new and returning national and local charities that benefit from Share the Love. Many have seen the heartwarming commercial featuring underdogs sponsored by the ASPCA. As one of the charity's top contributors, Subaru has helped assist over 100,000 shelter pets. Along with Make a Wish, Subaru has helped grant over 3,000 wishes for kids with critical illnesses. When it comes to supporting our National Parks, Subaru remains the largest corporate donor to allow future generations access to over 400 parks across the U.S.
In addition to countless other charities, Subaru has now donated a total of $227 million since the event's creation in 2008. When you purchase a Subaru this season, you can choose a charity of your choice to receive a $250 donation on Subaru's behalf. On top of that, dealerships can choose up to two additional charities to receive an extra $50 each to spread the love even further. The cause means so much to Subaru that they've released TV and social media campaigns, partnered with streaming services like Hulu and YouTube, and offered Spanish-language translations across several platforms.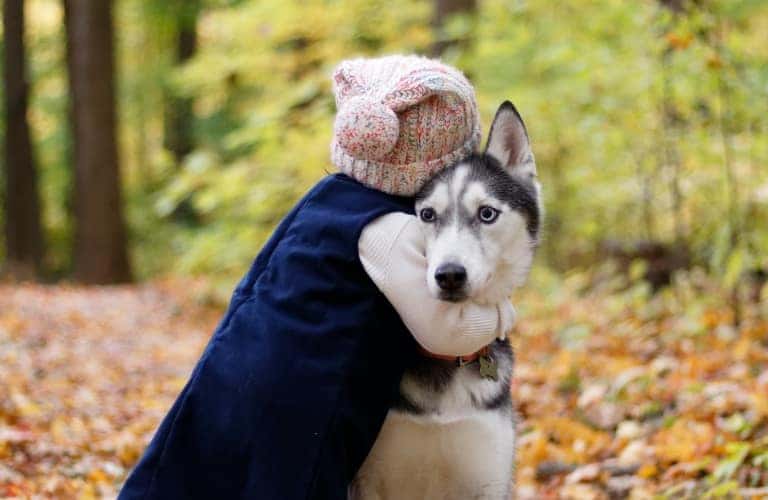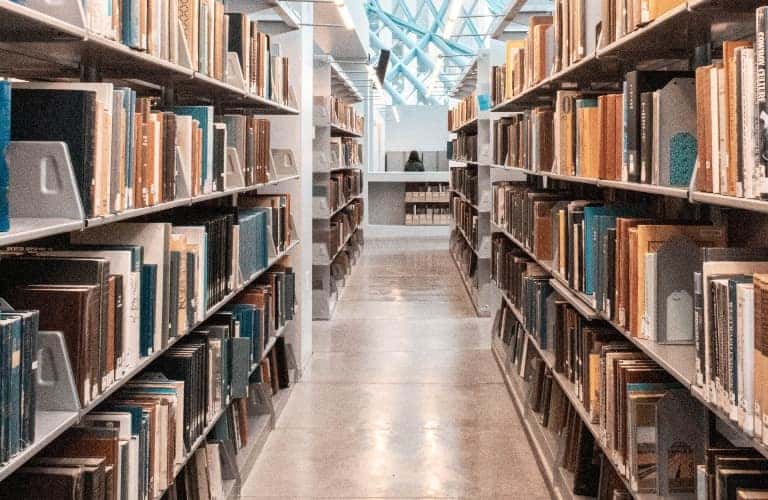 Sharing the Love in Plano
At Ewing Subaru of Plano, we're proud to Share the Love! As part of Subaru's campaign, we've donated to local charities like Dallas Pets Alive, Genesis Women's Shelter, Plano ISD, Children's Medical Center, and many more. If we've supported a cause you care about, let us know! Our team loves to know that we've made a positive impact. We're committed to the ongoing improvements in our local communities, and a big part of that is through our customer appreciation. Come visit us at Ewing Subaru of Plano to browse our inventory of new Subaru vehicles, take a test drive, and see for yourself how we Share the Love!